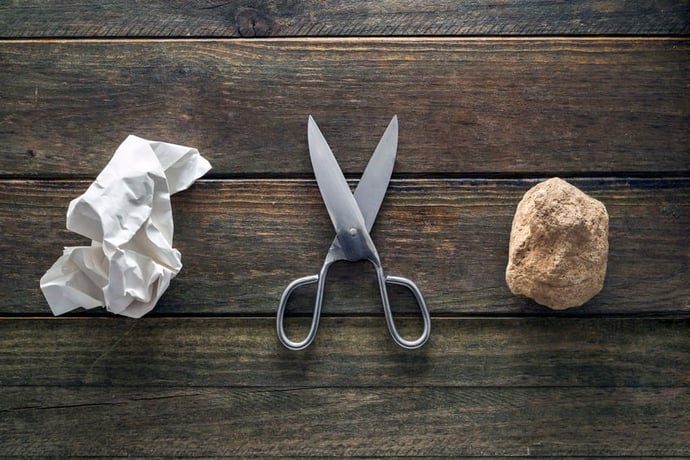 A large percentage of new B2B technology startups fail when it comes to marketing. Here's how to avoid common pitfalls and rise to the top of your niche.

Technology startups are great at creating useful innovations. What they aren't so great at is marketing those innovations to customers. Study after study shows that between 50 percent and 60 percent of all ventures will fail because of reasons that have nothing to do with putting out an inferior product. These ventures will close their doors because of non-targeted and poorly planned marketing efforts. The reality is that only 37 percent of IT startups will master marketing in ways that allow them to stay in business for longer than four years. The common reason why B2B technology startups fail is because they lack one or all of these three resources:
How can a new company avoid the common mistake of failing to communicate the value of its product to a targeted audience if it lacks any of these three resources? Stretching what you do have by using the most efficient marketing practices possible can help you to remain competitive.