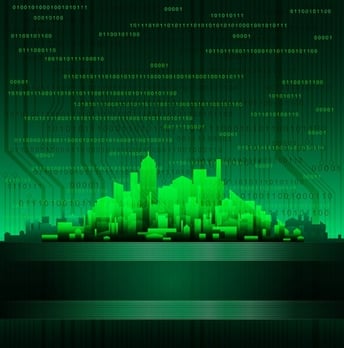 Every dream has its own storyline, and every startup has its unique challenges. But, there are commonalities that can help any business make it through the early stages to a sustainable incarnation.
Here are some tips from the experts on achieving Startup Success:
Build a strong team: Ultimately more than one person will build the identity, culture, values of your startup, so finding the right people at the beginning will create strengths that may be hard to double back to later.

Fail early: Learn from all mistakes. Be brave and cut your losses on any errors in the early months or years.

Work together: Be willing to hand responsibilities to others. It will prevent burnout for any one person and it will let individuals develop expertise. Particularly in terms of marketing, don't be afraid to use outside experts as needed, as building a service or product with no one to buy it will not serve your end goal. Don't put your billboard in the desert.