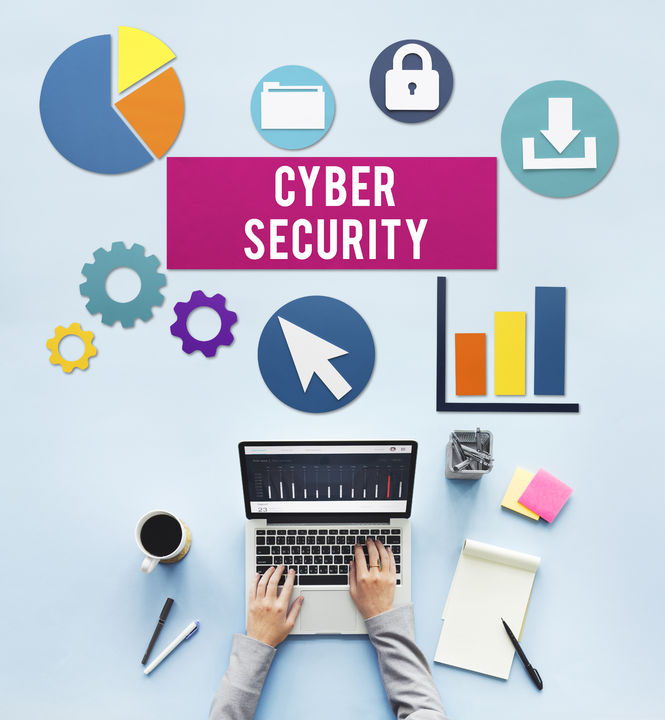 If you're in the process of launching a startup company, you've probably heard a lot of people talking about inbound marketing. Inbound marketing is something that many of your peers and competitors are already doing. However, you may be confused about what inbound marketing is if this is your first time launching a business and trying to drum up buzz. It's definitely time to learn about the basics of this effective approach to courting clients and building a name for your brand.
What Is Inbound Marketing?
Inbound marketing isn't just one thing. It's actually a multi-step approach to gaining loyal customers and carving out a name for your company as an authority in the sector you operate in. The concept hinges on the fact that people are looking for meaningful content from authoritative figures in the industries they deal in. If you're able to craft helpful and informative content in a
digestible format
, you may be able to present your brand as a respected and authoritative voice in the IT sector. The steps included in inbound marketing are:
Attract eyes. The first step of inbound marketing requires you to cast a wide net to draw in an audience. The goal is to make sure that a meaningful segment of your initial audience stays with you and subscribes to receive more information. You can draw in your desired audience using blogs, effective keywords and social publishing.
Convert leads. Once the initial step of creating shareable content is done, it's time to focus on using that content to convert leads into customers. This is where you'll want to use landing pages, forms and calls to action to get viewers to take that next step and sign up to receive more information from your company.
Close the deal. The next phase involves using customer management to give people a positive experience.
Impress. Your job isn't over just because you've made a sale or convinced a client to sign up for a service. You must continue to delight and impress your customers with smart content and useful information. This is the step that allows your company to really shine and develop a personality that clients will remember. It is also a good idea to monitor how, when and where your customers interact with your brand in the digital universe.
How Inbound Marketing Works for Cybersecurity Startups
Inbound marketing is a great strategy for cybersecurity startups because it allows companies to show off their expertise in the sectors they work in. Churning out useful information and putting it in shareable formats will help you expose your brand to people who work in the IT realm. The tactics used in inbound marketing are perfect if you want to connect with people in the IT industry who are looking for solutions to problems. The great thing about the IT industry is that there is always a hunger for up-to-date information and tips regarding everything from new product releases and upgrades to emerging security threats. While IT security officers and managers might not actively seek out a new cybersecurity firm, they should be interested in reading or viewing content that is relevant to their jobs. If you can create and distribute such content in an effective manner, the attention of a relevant audience is yours to hold. There is a good chance that subscribers and casual viewers can be converted into real customers if you're able to demonstrate how and why your cybersecurity firm can enhance the way they operate.
What Are the Possible Benefits of Inbound Marketing?
The most obvious benefit of inbound marketing is the exposure that it can bring to a startup company. It can be extremely hard to get your foot in the door when there are already so many cybersecurity firms that dominate the industry. However, fresh content that becomes widely circulated can quickly help your company climb to the top of the heap. The second big benefit of inbound marketing is that it actually allows you to learn about your clients. You can use measurement tools to learn about and understand how potential clients interact with the information you share with them. Having the ability to study the reactions that your content generates is a valuable tool for getting inside the minds of your clients and tailoring your message to better serve their needs and interests. The notion that being slow and steady will help you win the race definitely applies when discussing inbound marketing. Having the patience to create and distribute quality content that is highly relevant will pay off more and more as your audience grows.


This strategy is effective when it comes to building a company's social profile and establishing a voice as an authority in an industry.