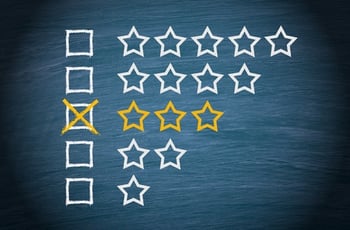 Look at what is not working, scale up what is – that is what the agile, smart startup looks to do.
Investments in your startup are followed closely by marketing in terms of the vital areas that require your focus, writes Steven Shattuck for Techpoint.
Consider what channels produce customers. Avoid wasting many thousands on campaigns produce ROI, and employ market help, even outside, on anything that does.
It is important to scale any channels that are producing customers for you.
Key performance indicators:
-Leads per Month by Channel
-Segment lead-generation activities: a) Inbound b) Outbound c) Referral d) Affiliate/Reseller
Then, categorize more deeply:
Inbound
Organic Search
Direct
Social Media
Outbound
Events
Sponsorships
Direct mail
Display
Paid Search
Referral
I came across this article from Techpoint that talks about the KPIs that startups must focus on. To read this article, click here.
Additional Resources & Further Reading:
http://techpoint.org/author/stevenshattuck/