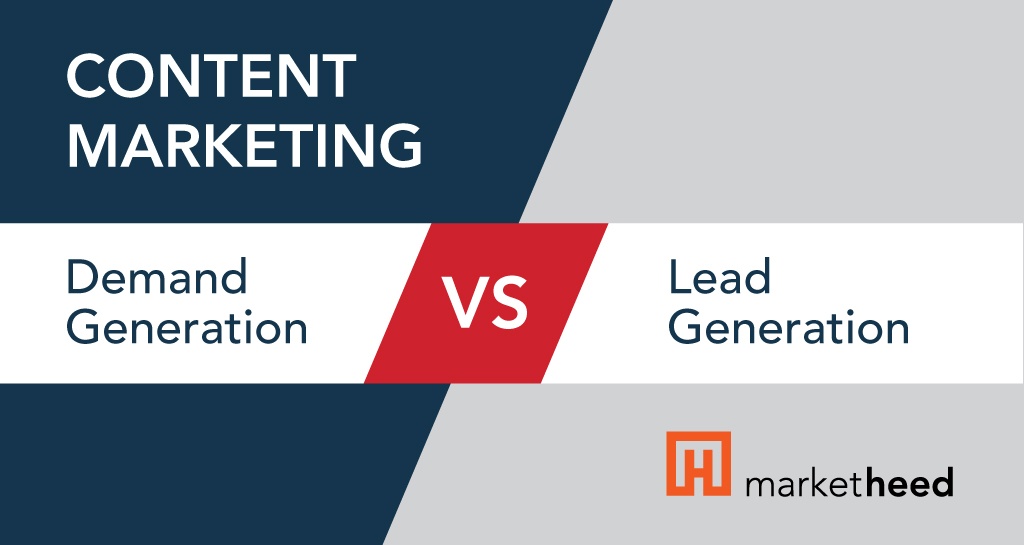 Content marketing isn't just a tactic used in B2C circles to bring in one-time buyers with enticing sales and promotions. As a B2B marketer, it's important that you understand the need for content marketing in generating demand and leads to further the growth of your business.

The Importance of B2B Content Marketing
Your target market is always looking for the best, most cost-effective products, services and solutions to meet their needs. Content marketing ensures that your brand remains visible when interested customers search for what you have to offer. Every time you put out a piece of content, it has the potential to spread through multiple channels and reach a diverse group of clients within your industry.

Providing relevant, valuable content establishes your business as a thought leader and builds trust with both existing and potential customers. B2B marketing is all about relationships, and high-quality content is the vehicle through which modern businesses create important connections. When you take the time to generate content that delivers something that answers questions that your target audience is asking or fills the needs of interested consumers, those groups will begin to think of your company as the best place to go for information.

Demand Generation vs Lead Generation

B2B content can be used either to generate demand or to bring in leads. Each purpose requires a different content marketing approach, but both work toward the end goal of bringing in new customers and establishing the lasting relationships that allow your business to expand.

Demand generation is all about creating interest in your products and services. Content that generates demand is entirely free and can be shared without restrictions. The general focus is on marketing and drawing attention to your company.

Lead generation is the process of collecting information from potential customers within your industry. The goal is to create a list of interested parties at whom you can direct a more targeted campaign. Newsletter signup boxes are the classic example of lead generation, but anything that requires someone to enter contact info in exchange for content counts as this type of marketing.
Choosing the Right Direction for B2B Content Marketing

Although you can't use the same piece of content to generate both demand and leads, you can structure your b2b content marketing strategy to direct interested customers from one step to the next. Demand generation precedes lead generation by spreading the word about your business offerings to a wider audience. Social media updates, blog posts and videos are all useful channels for creating demand. This type of content is easy to access and share, giving it the potential to spread far beyond your immediate network.
Lead generation requires more complex content that customers can only access by providing contact information. It may be a newsletter, an e-book or a webinar that they can only get after providing a name and email address. This "gated" content isn't free like demand generation content is and may turn away some of your potential customers. However, if you've implemented a strong demand generation strategy, the people who arrive on your landing pages should be those who are already interested in getting more from your company.
Understanding the difference between demand generation and lead generation allows you to develop a solid strategy for B2B content marketing. Start by increasing demand with free content that customers want and move on to gathering the information that you need to make sales. The end result should be long-term relationships that increase profits and provide your business with a pool of customers that you can rely on to make more purchases in the future.